Pretty pictures are awesome.
Okay, that is kind of obvious. And you would think, the more the merrier, right? But a room can´t handle four walls full of decoration - especially in a small apartment. Empty, light walls offer some breathing space.
On the other hand, too few pictures can easily look lost.
This is were gallery walls come into play -the decor is centered on one wall, the pieces complimenting each other, but not overwhelming the whole room.
Gallery walls can also serve as a kind of mood board - matching your present design passions, the season, your favourite medium.
I have been growing my gallery wall since I moved in, mixing frames with improvised hangers, switching the artwork to fit my mood.
I have also kind of grown addicted to drawing in black pen in the last months - everything looks crisp and clean, and you can do a lot of doodling to fill in the empty spaces. So I wanted to present my drawings in a cool way.
I especially adore this flamingo I drew.
It was even pretty easy to do. I looked for a photo of a flamingo online, sketched the outline and then filled it with different sized circles (body) and lines (legs).
Here is another example: I sketched a rhino´s outline and then filled each space with a different kind of pattern. What do you think, should I finish it or leave it as is? I am undecided yet...
If you want to get started with drawing in black pen, I would advise you to copy a few pieces first, to learn about other peoples way of doodling before getting all creative yourself. It´s what I did, and it worked great for me.
As my drawings were in black in white, I decided to go all black and white in my gallery wall for now. So this is what it looks like right now:
You remember how I talked about
digitalizing my family´s old photos
? They really fit the black and white theme! And my
grey, frilly frame
adds a little diversity, as do the wooden and metallic accents and the neon masking tape! And you can hang up so much more than just picture - just take whatever tickles your imagination and fits the theme - like one of those paint color testers (do they have an official name???) or your pearls.
I love it, but I am already thinking about what to go for next - perhaps a little color for springtime? And that may be the best thing about gallery walls - they are always evolving.
I am linking to these cool parties: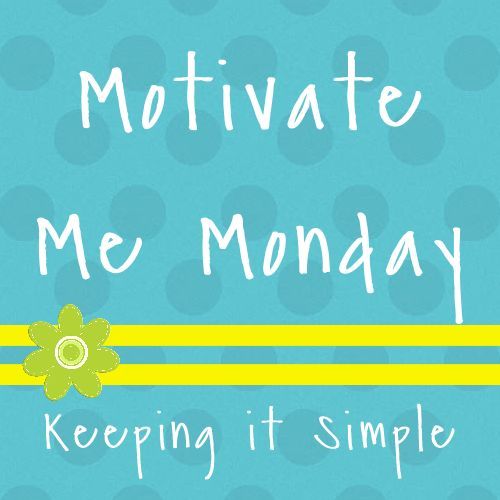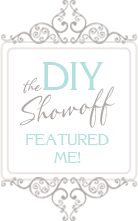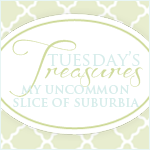 http://www.craft-o-maniac.com/2014/02/craft-o-manic-monday-link-party-8.html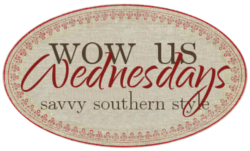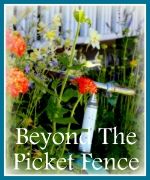 http://www.shabbynest.blogspot.de