In my opinion, the most satisfying transformation a DIYer and upcycler can achieve is the one you yourself can barely imagine beforehand - because the thing originally looked sooo ugly. And most of these transformation are due to simple paint. It is cheap, it is easy, it is great!
So in the first post of each month, I will try to show you one piece whose true beauty has been revealed just by brushing on some paint . Today, I bring you this frilly frame.
It originally was a plastic, fake gold mirror. I just bought it because I always need more frames and it cost only one Euro.
The mirror could be taken out like a picture. I painted the frame with grey acrylic paint, doing two layers to get good couverage. I planned to put in a drawing. But when I hung it up empty - just to check if I like the color - I thought it looked great that way, Really, it is such a statement piece, no picture should distract from it´s ornaments.
What do you think? Can your home handle fake barouque or is it too much?
I am linking to these awesome parties: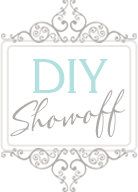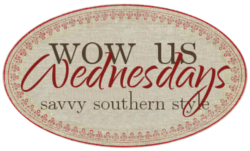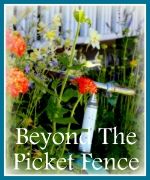 >