I am not all that vain, but still, I do want one full size mirror in my flat. So I was very happy to encounter a used Ikea Ram mirror at a flea market last fall - got it for only one Euro!
But as a standing mirror it turned out to be too short - if you are not really fixated on your feet, as you can see little else (besides the fact that I need to straighten up my flat...).
And I just plain couldn´t figure out how to get it high enough! You know, seven years of bad luck if it breaks...
I could have mounted it on some wood, but I was afraid I might knock it down when carrying a big bag in my tiny hallway.
A hook in the back seemed to whimsical to me. My solution up till know was to put the mirror on my bed or couch when I needed it which wasn´t really a solution at all. And than it hit me. An epiphany, really.
Why not hang it on a leather string?
So I hand drilled (yes, I did!) a hole in each side of the wooden frame and pulled through a leather band. I think it really gave the simple mirror a little chic!
I am linking to these cool parties: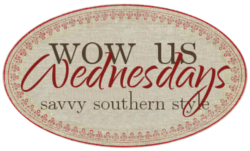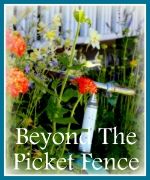 http://www.flamingotoes.com
http://diyshowoff.com/category/other/that-diy-party/
http://www.craft-o-maniac.com
http://www.kammyskorner.com/